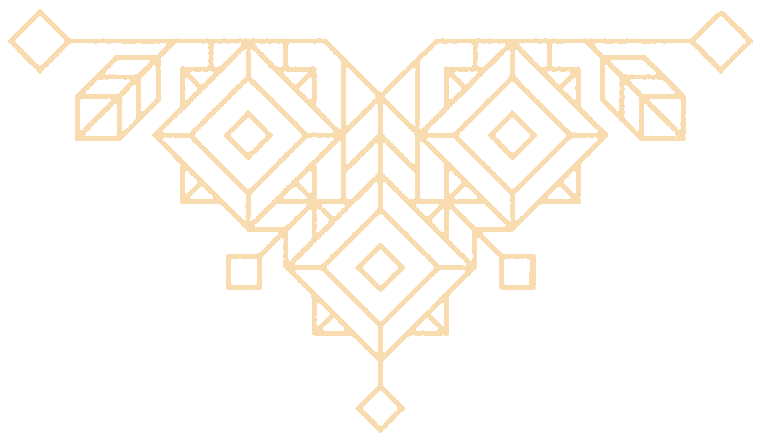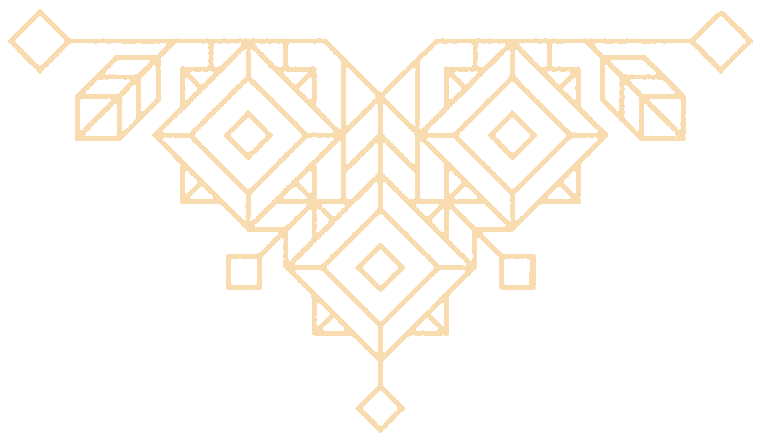 Anna Maria Kinga Drag, known by friends as Kinga.
I was close to art through all my life.
My parents are artists. I grew up in workshops surrounded by things which were used to prepare all kind of art. My mum was doing oil and acryl paintings and worked as a Window Dresser (Display Designer) and my dad was creating unique furniture based on his own design.
I loved smell of oil paint. When it came time to choose my own life path I knew what I always wanted to do. So I went to study art.
I choose to explore the field of clay and for many years I trained to become a master in this subject.
Then, after I graduated I had a few years break doing other not-art related things as I wanted to be sure what I really wanted to do. And one day
I realised that art is what I want and need to do. It was a long journey but was worth all the experience. It helped me realise who I really am and what are my needs. What I love and what I dislike. I met many great people who helped me find the path I'm on at the moment. And I gave thanks to them here :)
Life is so short and it's important to treasure every moment and live life to the fullest. Appreciate things as they are now, pursue dreams and do things that matter the most. Love, explore the world, grab opportunities and grow to become better person in every aspect.
What I do; past and present projects:
​
Since about 2016 I have been teaching pottery and running ceramic workshops with all kind of people, and all ages.
​
2020 - taking part in group exhibition "KobieTA" in Galeria6 in Jaroslaw
2019 - exhibition in ZSP Jaroslaw, PL
2018 - exhibition in Pryzmat Gallery - Krakow, Poland
2018 - Solo exhibition - Feminine Rediscovery (illustrations - prints) Jaroslaw, Poland
2017 - illustrations for children's book
2016 - illustrations for colouring books for adults,
2014 - charity project "Psim Tropem"
2014 --- organising ceramic workshops, kiln building - Slow Down Festival, Poland
2014 - project mandala-floor mosaic, Cessenon/Berlou, France
2010 - Photography exhibition - Homeless Gallery, London, UK
2010 - Exhibition and auction - Great Orchestra of Christmas Help, charity festival, London
2009 - Cafe 1001 Gallery - stencils, London, UK
2009 - Indigo Gallery – stencils, London, UK
2005 - Diploma exhibition - ceramics, Design Gallery, Wroclaw, PL
2003 – 2005 --- Creation and directing fire theatre Sound Of The Fire, Wroclaw, Poland
2000 - International Outdoor Workshop and exhibition in Gongos, Hungary
1999 - Individual Exhibition in "Wall - - Gallery 22 – painting and drawing, exhibition, Jaroslaw, Poland
1998 - International Outdoor Workshops "Zemplinskie Impresie ocami zeny" and exhibition, Michalovce, Slovakia
1989 - First Prize in School Drawing Competition
Education
​
1999 - 2005 - Academy of Art - Master Degree in Ceramic
- extensive course in ceramic (pottery, tableware,mould making, ceramic sculpture and technology of clay and glaze)
- course in paintig
- course in sculpture
- course in graphic design
- course in history of art
- course in photography
​
1994 - 1999 -College of Art - Designer
​
​
Other courses:
​
Floristry - L1
Wedding Planning
​
​